New Book From Mariela Rurush
Available January 19th!
The Covid-19 pandemic has shut the global travel industry, yet despite the hardship and tragedies during these times, I know that this is the perfect time to reshape the tourism industry. I am delighted to announce the upcoming release of my book, Social Tourism.
Social tourism will change the way we travel for a better future, by helping the economies of impoverished communities in developing countries. Profits, investments and job generation should reach women and families in the furthest rural areas developing sustainable inclusive social projects.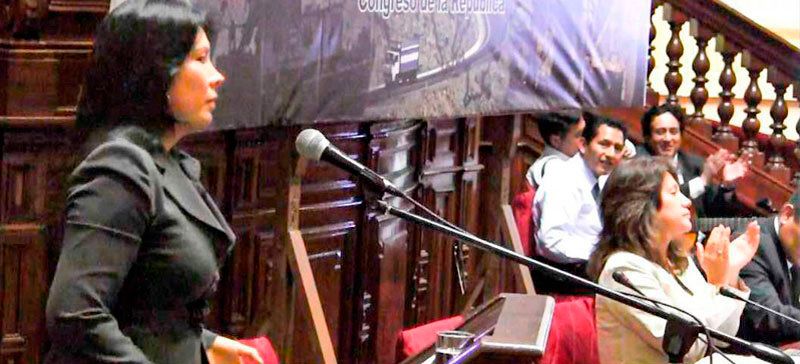 Mariela Rurush también expuso sus propuestas ante el Congreso de la República del Perú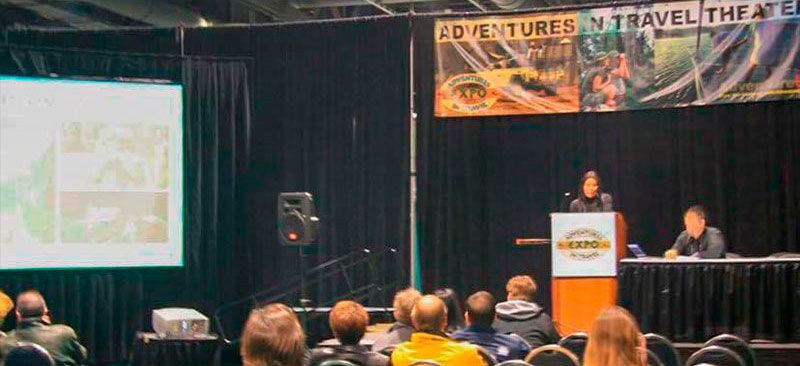 Speaker in Washington D.V, USA about Far from the Tourist Crowds: New Trends and Destinations in the Washington Convention Center organized by Adventures in Travel Expo and National Geographic.
And
you are determined
to make your life be what you want it to be!
Mariela Rurush Conferences
Striving to make tourism and business a force for good, creating social and environmental awareness.
Mariela Rurush is available for a select number of speaking engagements per year around the world. All funds raised from Mariela's speaking engagements go to her social entrepreneurship foundation.
MARIELA RURUSH


BLOG

Learn about my latest news and articles.
MARIELA RURUSH
SOCIAL ENTREPRENEURSHIPS
SOCIAL TOURISM: TRAVEL, IMPACT, EMPOWER
DESIGNING UNIQUE EXPERIENCES
United Kingdom
Lima, Perú